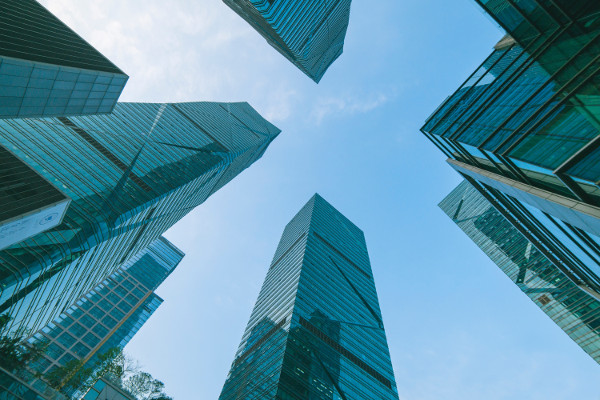 Reporting made simple
With PACSmart, you can decide how involved you want to be with your reporting! If you just want to pass the data to us, and go on vacation, we have a package for that! If you want to do everything yourself, we have a Software access only package that might be better for you. Our team is standing by to assist you in getting your data gathered, processed, prepared, reviewed, and filed with the FEC.
| | |
| --- | --- |
| | Free consultation: See if our services are right for you |
Features & Specs
Smooth and easy filing

Election season is upon us once again! Our team is prepared to take the weight of the FEC's F3X report off of your treasurer every filing period. We can even help with F24 reports for Independent expenditures!
Always file on time

With a combination of a trained staff and finely tuned software, we'll make sure your filing is sent off before the deadline hits. Electronic filing has never been simpler!
Keep yourself organized

PACSmart Tracks your Donors, Receipts, Expenses, Transfers, Debts, Independent Expenditures, Schedules, Filings, and more. Our checklist system enables you to keep track of where you left off, and who has completed each section.
Keep track of progress/time

Our extensive checklist system keeps track of whats been done so far, what is left to finish, tracks the person who finishes it, and tracks how long they spent on each step.
Experienced Team

We've assembled a bright team of accountants, bookkeepers, and data handling experts, who have been trained and seasoned to provide the easiest, smoothest, and most accurate filing possible.
FREE RFAI Monitoring!

Our software monitors your PACs for RFAIs (FEC Requests For Additional Information) and alerts both you and us about them. This allows us to contact you and make sure you saw the request, and even assist in responding.